Estimate Your Streaming Publishing Royalties
Please enter 1 or more characters
No results found. For assistance please reach out to contact@songtrust.com.
Searching

by

Loading more results ..
Music Business Crash Courses
Blog
Learn more about important music business topics, from deep dives to real-life examples, in our blog.
Help Center
Find quick answers to frequently asked questions about Songtrust, troubleshooting tips about your account, and more in our help center.
Frequently Asked Questions
Yes, because we collect a different kind of royalty*. Labels and distributors deal with recordings; publishing administrators keep their eyes locked on compositions.

*If you are with CD Baby and use their publishing services (CD Baby Pro), then you cannot also use Songtrust. This is also the case if you are already with another publishing administrator.

Songtrust collects from a wide range of revenue sources that follow their own timeline. Once you sign up, it will take an average of 9-12 months to be fully registered globally and receive your first royalty payment. Once we start receiving royalties, you'll receive earnings at the end of each quarter so long as you hit our $25 minimum.

Please note: Some societies prioritize their payouts based on total earnings. Make sure you have everything you need to start collecting by downloading our Royalty Checklist.

We charge a one-time fee of $100 per writer to cover admin costs and take a 15% commission on any royalties collected on your behalf.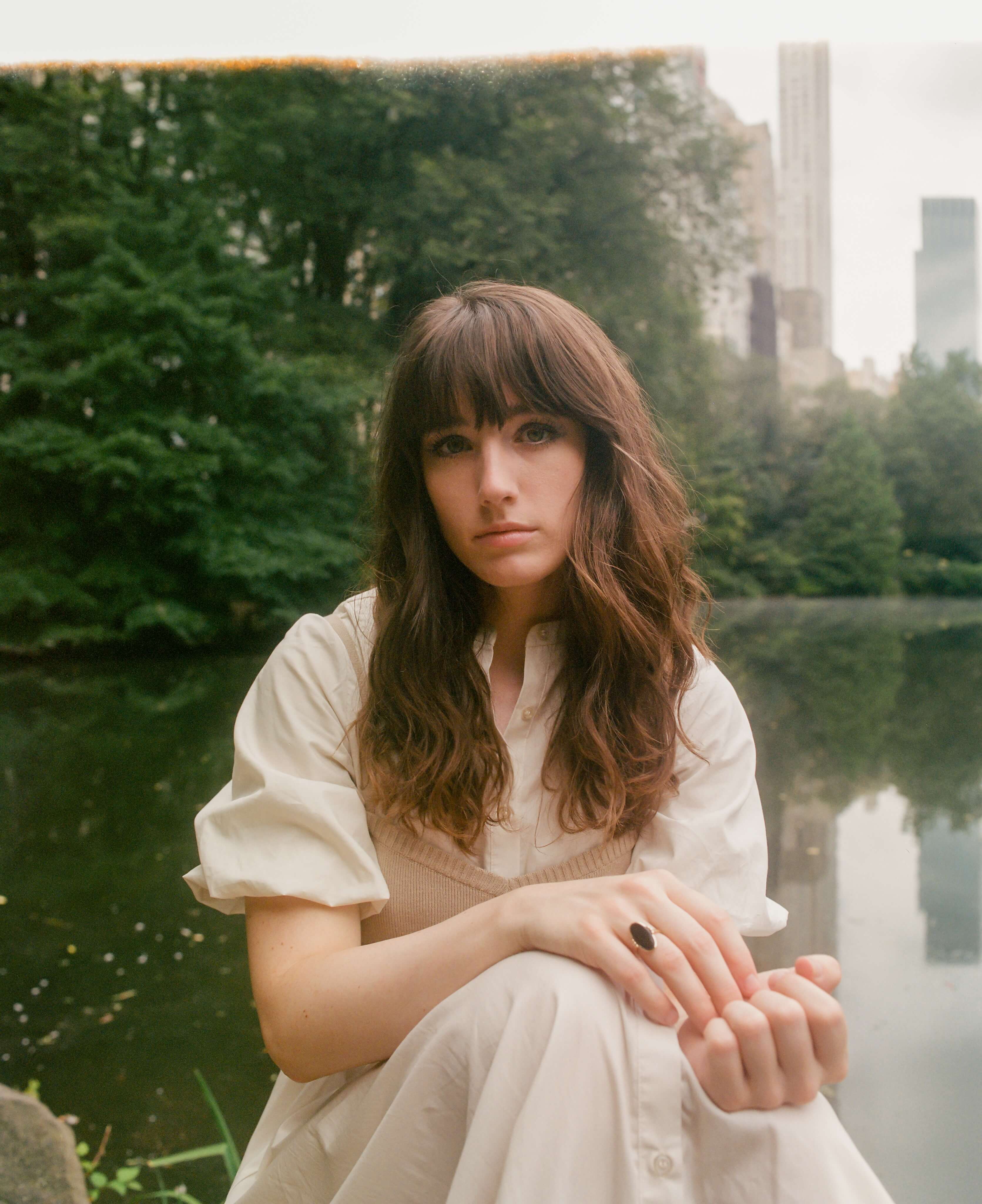 "As a self-released artist, some royalties out there are wildly difficult to collect. Songtrust collect(s) those royalties that would've never found their way to me. It's also allowed me to continue to write with artists all over the world and know that Songtrust will chase the funds that come from that work."
Independent Artist, Producer, & Podcast Host of Song start by Spotify