Explore Our Global Collection Network
Wherever your music gets played, Songtrust's global royalty collection network will help get you paid.
Global Coverage For International Artists
Collecting international royalties is one of the biggest challenges for independent songwriters - and often comes with additional costs, eligibility requirements, and limitations. We make it simple. Songtrust offers the largest publishing royalty collection network available to collect performance and mechanical royalties from 215 countries /territories and every streaming service that pays royalties!
See every country Songtrust collects royalties from in our global coverage map: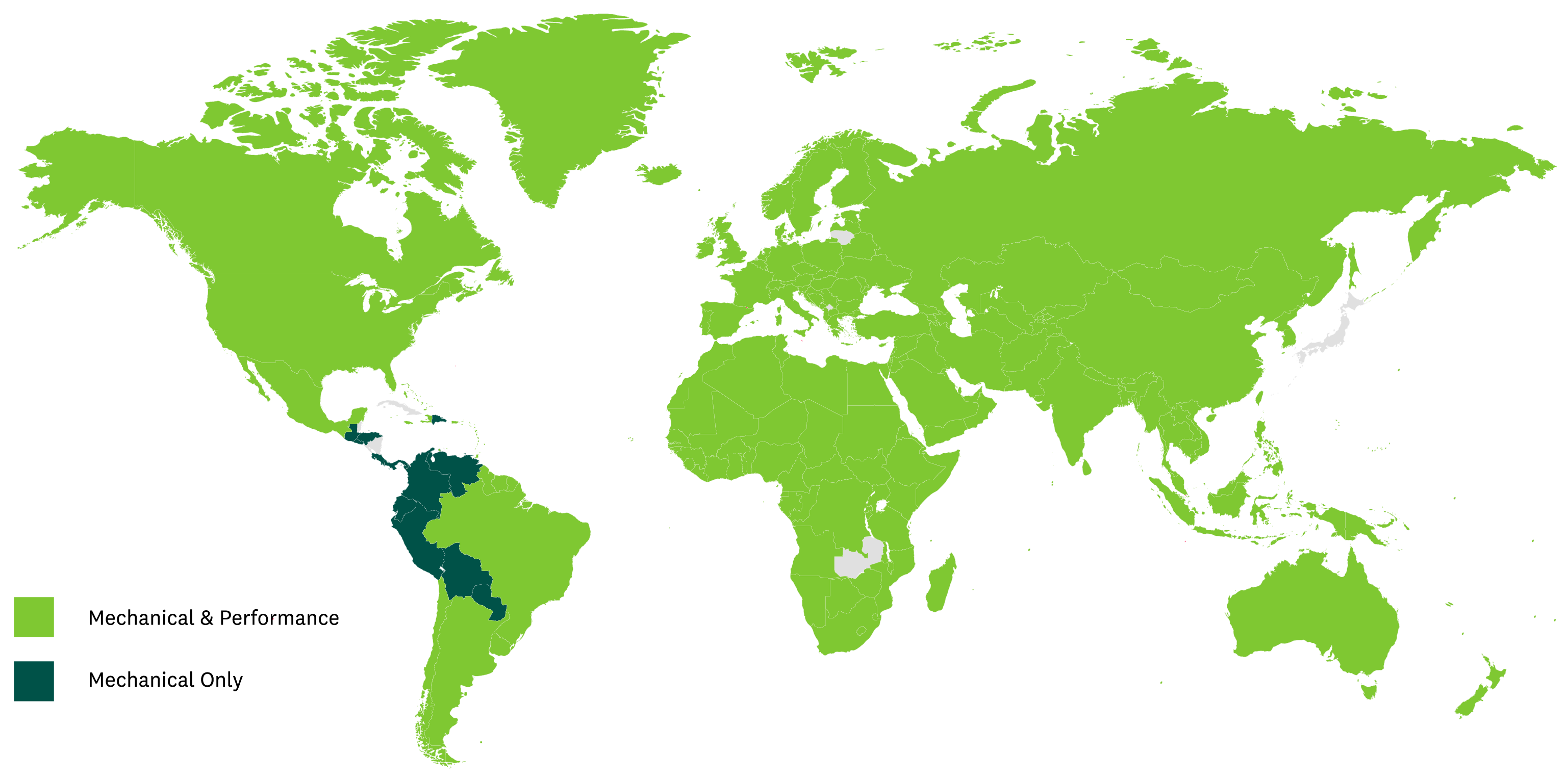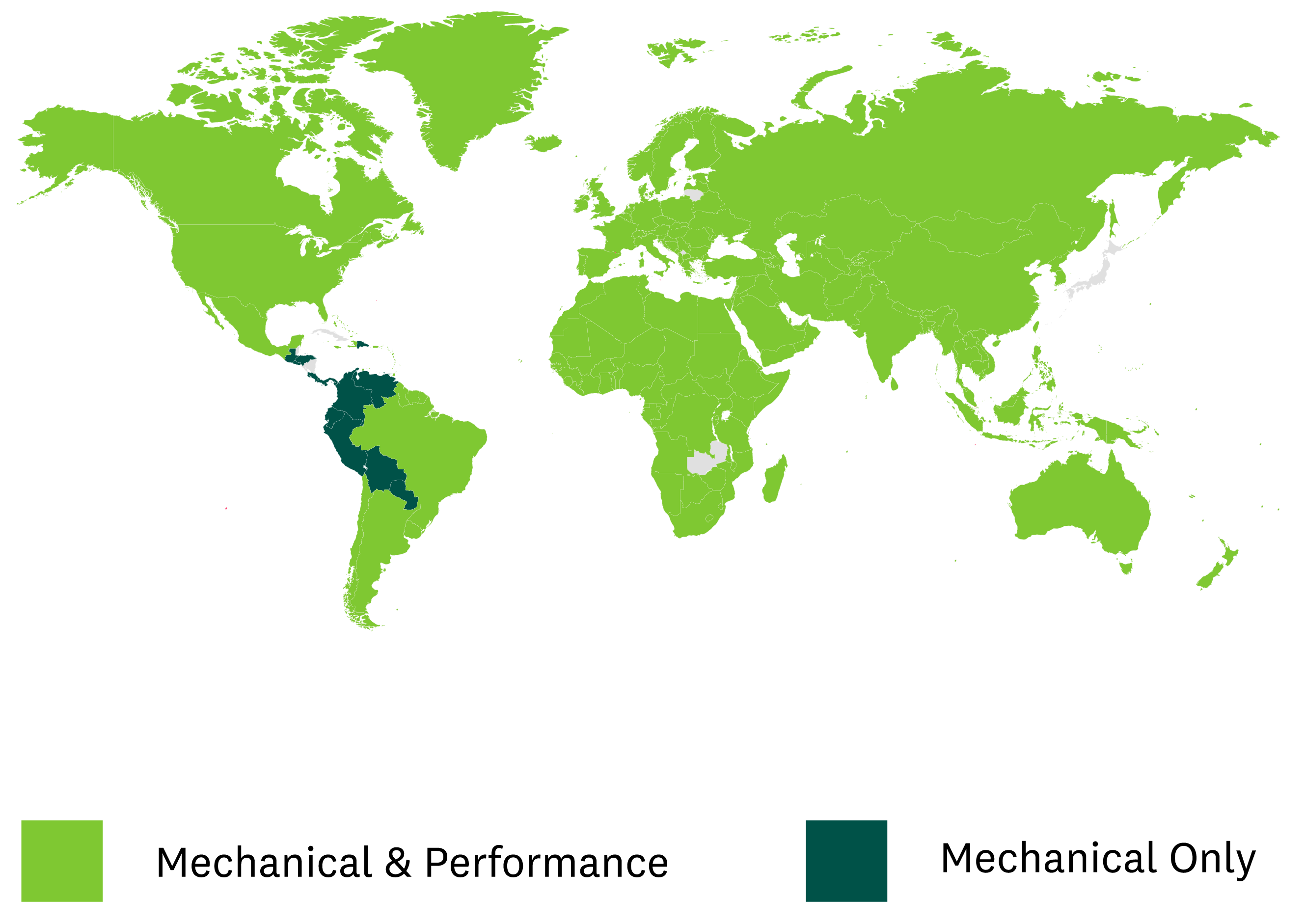 Collect Royalties That PROs Don't
Registering with a PRO is an essential step to collecting royalties, but they don't always collect all your royalties or do it efficiently. Songtrust has direct relationships with 65 pay sources, allowing us to collect and maximize performance, mechanical, and micro-sync royalties from 98% of the world's music market. Download our Global Royalty Network List to see which types of royalties Songtrust collects from each global pay source.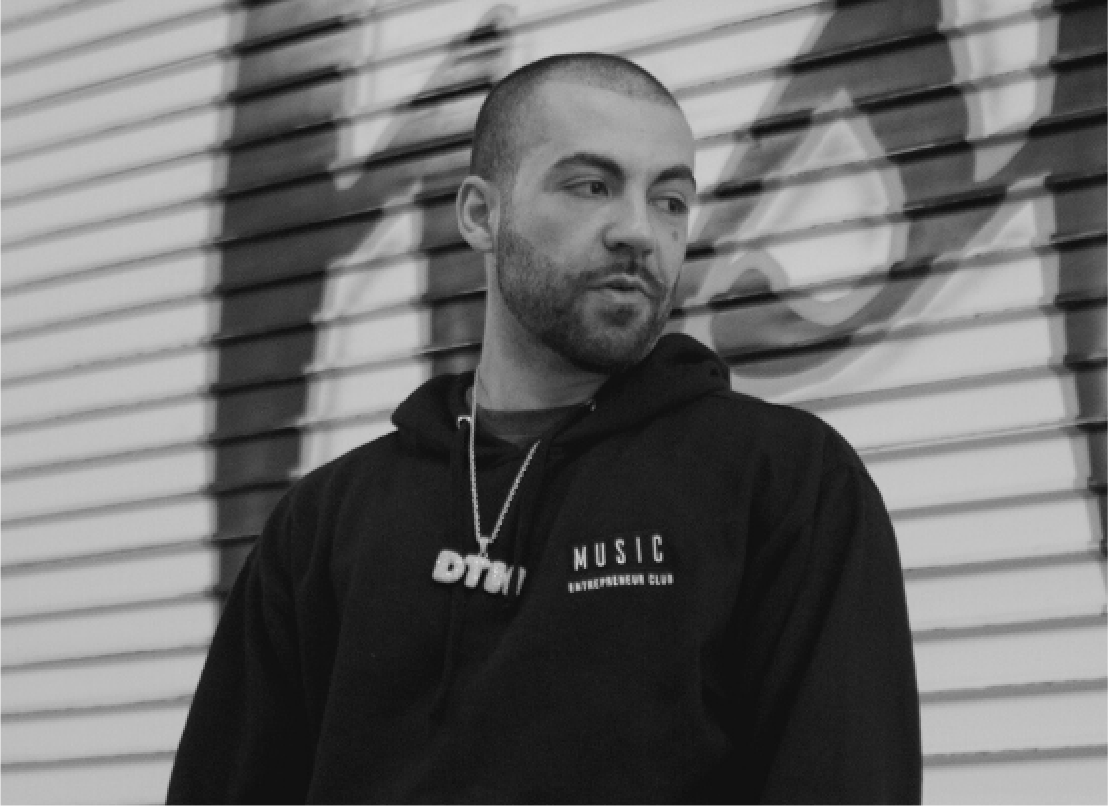 "Collecting [international] mechanical royalties, which are being generated off of streams, is nearly impossible for unsigned artists. And collecting foreign performance royalties is even harder. I was missing out on money owed to me just because I didn't have a publisher like Songtrust collecting on my behalf."
Download Our Global Collection Network List