Publishers have to navigate a vast and complex network of pay sources to collect your hard-earned royalties. Songtrust can help! Check out our Global Royalty Collection Network to see what types of royalties we collect, and from where.
You'll learn about:
The 245 countries and territories that we collect royalties from
The 3 types of royalties we collect from each of these territories
The value of an all-in-one platform where you can register your songs globally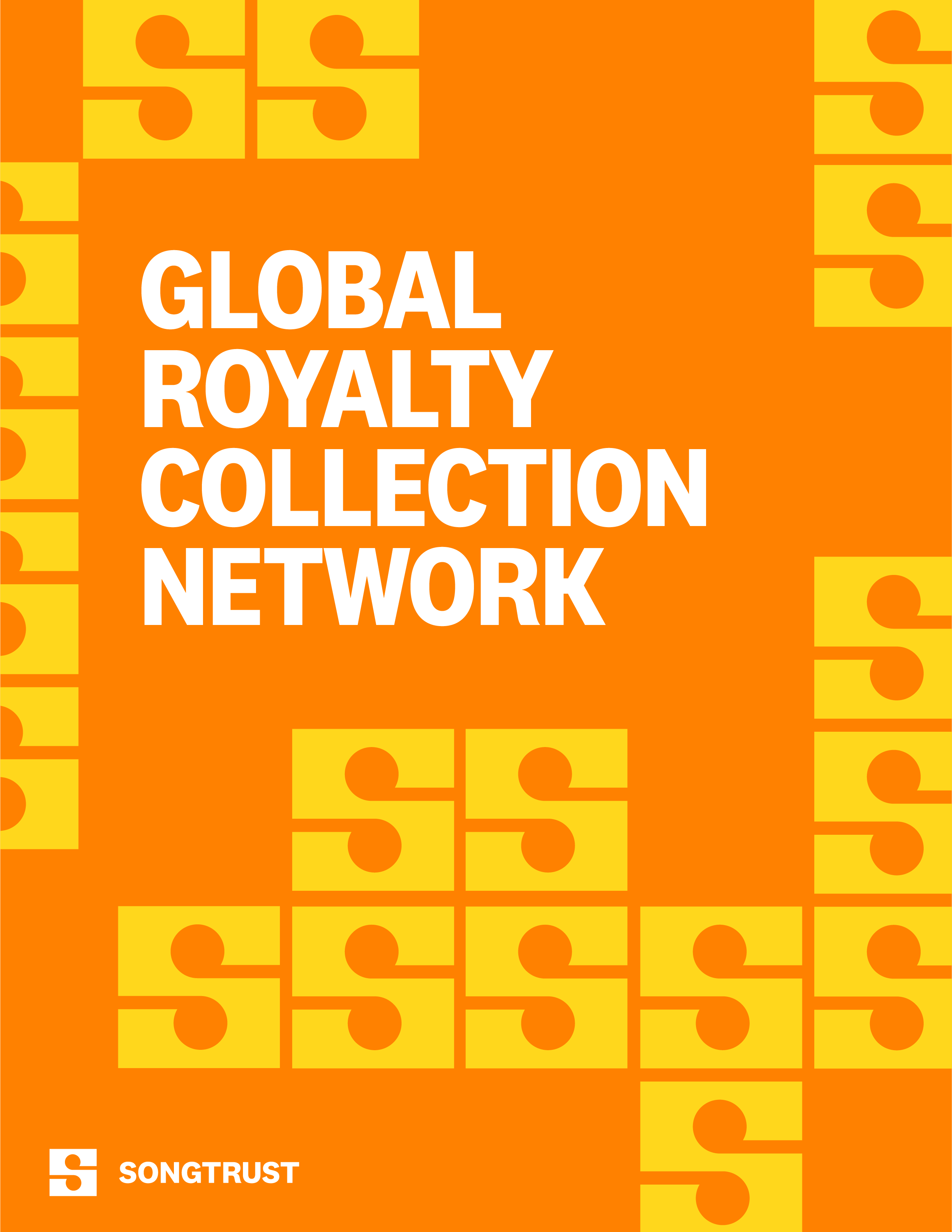 Enter Your Info to Download
Songtrust's Global Royalty Collection List
Songtrust has the largest open-access royalty collection network in the industry. It covers more than 245 countries and territories consisting of relationships with more than 60 pay sources.
Download this list to understand the reach of Songtrust's royalty collection capabilities and pay source relationships. The list includes the country/territory and the royalty type(s) we collect there. It will read as such:
Country/Territory - Royalty Type
The royalty types are as follows:
Online (Mechanical, Performance)
Digital Streaming (Mechanical, Performance)
Offline (Mechanical, Performance)