The Sync Crash Course
Learn the ins and outs of sync licensing, sync deals, and how to collect your sync royalties from music publishing experts.
What you'll get
Register now for our exclusive content series - including blog articles, videos, downloadables, and access to a FREE invite-only live webinar - curated and led by our team of music publishing experts. Learn about the finer aspects of sync licensing, to set yourself up for success!
Topics include:
An overview of Sync Licensing.
What to expect from a Sync Licensing Agreement.
The types of sync placements and how to collect their residual royalties.
How to find sync deals and the ways sync houses can help.
A comprehensive live webinar about Sync Licensing & Publishing Royalties.
Grow your music career with sync placements
Go beyond Spotify and TikTok. Songs are used in movies, games, and even podcasts. There are so many sync placement opportunities that can make revenue - but how do you get started? We'll give you tips on how to land sync opportunities, get sync deals, become your most effective promoter, and set yourself up to collect all the sync revenue you're due!
Tap into international success with syncs
Soundtracks can open the doors to new global markets, fans, and career-changing exposure. Sign up for the Sync Crash Course to join our invite-only Sync Licensing Webinar, where our publishing experts will teach you how to position yourself for international success, common mistakes to avoid, and important steps to maximize your royalties. You don't want to miss this!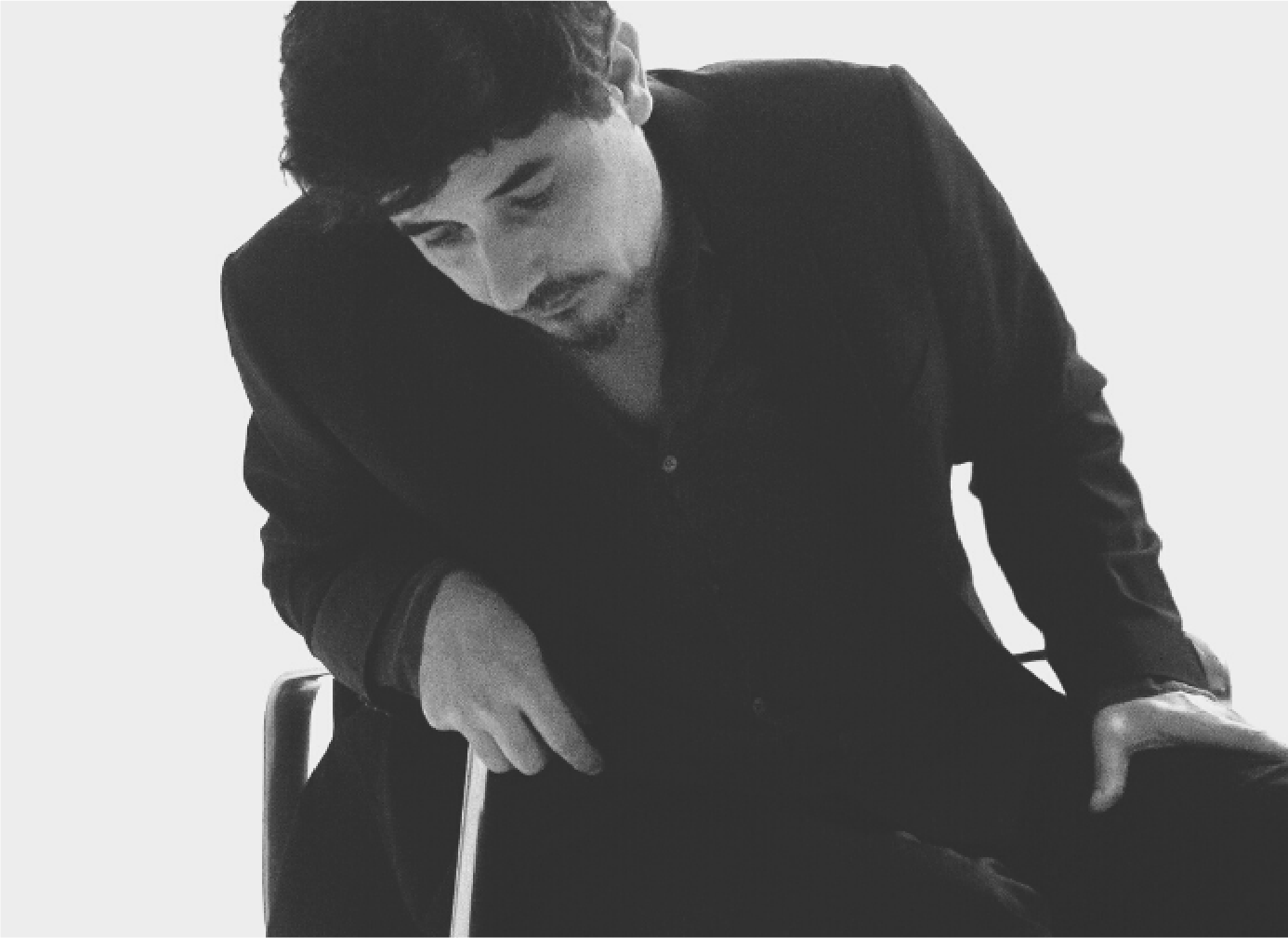 "Getting music placed in films and commercials frees me to make music that isn't commercial by nature. That's incredibly important because it makes an uncompromised art form sustainable where it might otherwise not be."
Amon Tobin - Songtrust Client
Brazilian Electronic Musician, Composer and Producer
Sign Up For The Sync Crash Course