The Sync Crash Course
Learn everything about music synchronization licensing, sync deals, and how to collect sync royalties.
The Essentials of Music Synchronization Licensing
A music synchronization license ("sync license" for short) is a music license issued by the copyright owner(s) of a composition which grants a licensee permission to use a musical work in audiovisual formats, such as movies, TV shows, and video games. Register for our Sync Crash Course to learn the fundamentals of sync licensing with expert-curated educational content including blog articles, webinars, and downloadable resources sent to your email:
An introduction to music synchronization licensing.
An overview of sync licensing deals, sync fees, and your rights.
The different types of sync placements and royalties they generate.
How to collect residual publishing royalties earned from sync placements.
How sync licensing companies, sync agents, and music libraries help artists find sync opportunities.
Earn More Royalties With Music Sync Licenses
Don't limit your music career to streaming on Spotify, Apple Music, and TikTok. Sync licensing can open doors to new royalty revenue streams from TV shows, movies, games, commercials, and even podcasts - the opportunities are endless! Join our Sync Crash course for valuable tips on how to prepare for sync licensing opportunities, find and negotiate sync deals, connect with music supervisors, and collect all the publishing royalties your songs earn.
Build a Global Fanbase With Sync Placements
Getting your songs placed in movies, TV shows, commercials, video games, and soundtracks can open doors to new fans in global markets. A big break in new countries could bring new career-changing exposure with new target markets for album sales, merchandise sales, and concert tour destinations. Sign up for our Sync Crash Course now to learn new ways to position yourself for international success with sync licensing from publishing experts!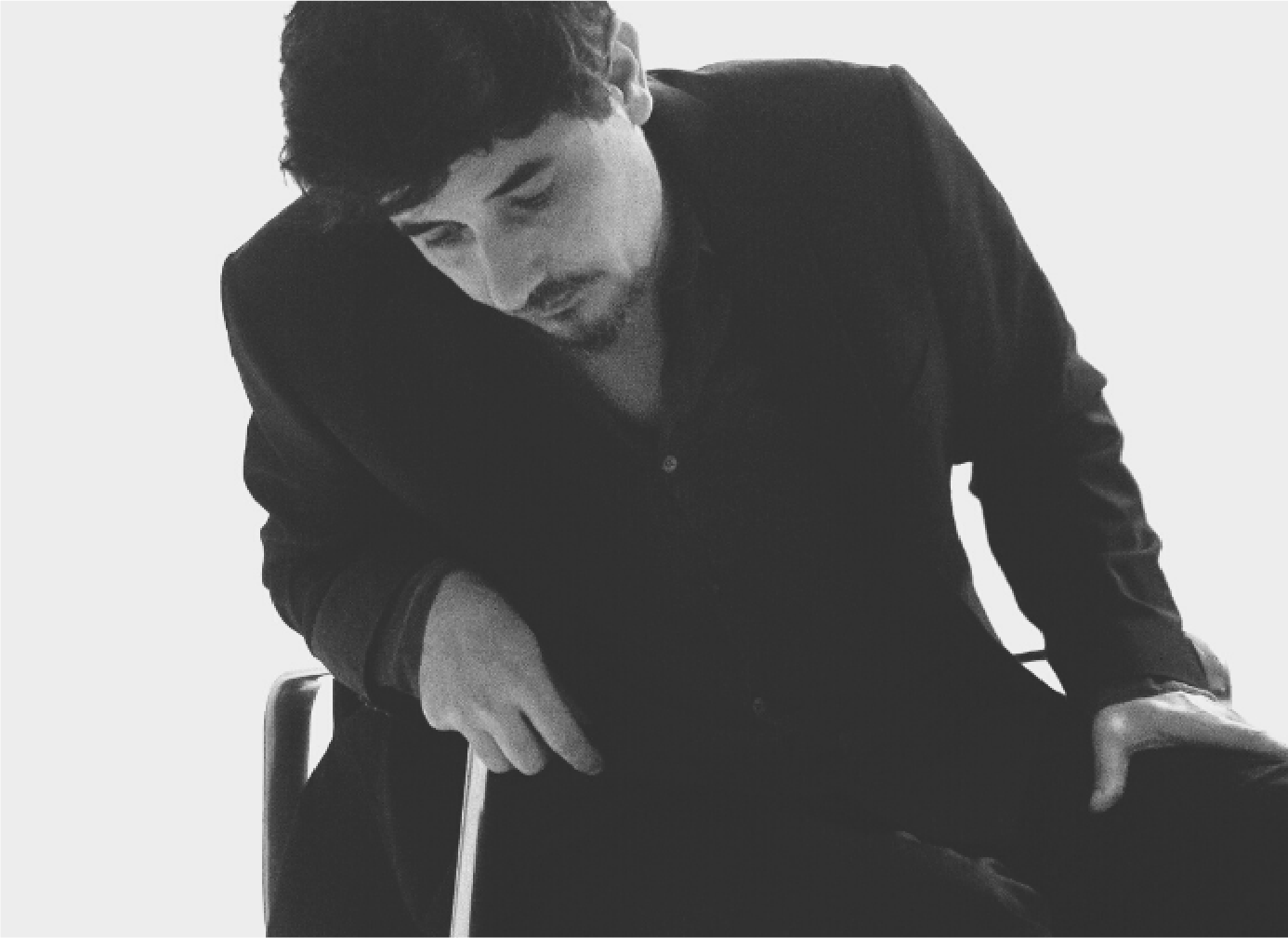 "Getting music placed in films and commercials frees me to make music that isn't commercial by nature. That's incredibly important because it makes an uncompromised art form sustainable where it might otherwise not be."
Amon Tobin - Songtrust Client
Brazilian Electronic Musician, Composer and Producer
Sign Up For The Sync Crash Course