"Songtrust: An Overview," is an information packet with answers to most questions about Songtrust's services and how we fit into your royalty collection equation. This packet includes details such as,
Songtrust's pricing, services, and terms

Songtrust's complete list of pay sources and payment schedules

FAQs about how Songtrust helps to ensure full global royalty collection
and much more to help you decide if Songtrust is right for you.
Publishing is complex. Songtrust is here to change that so you can focus on what you do best - making music.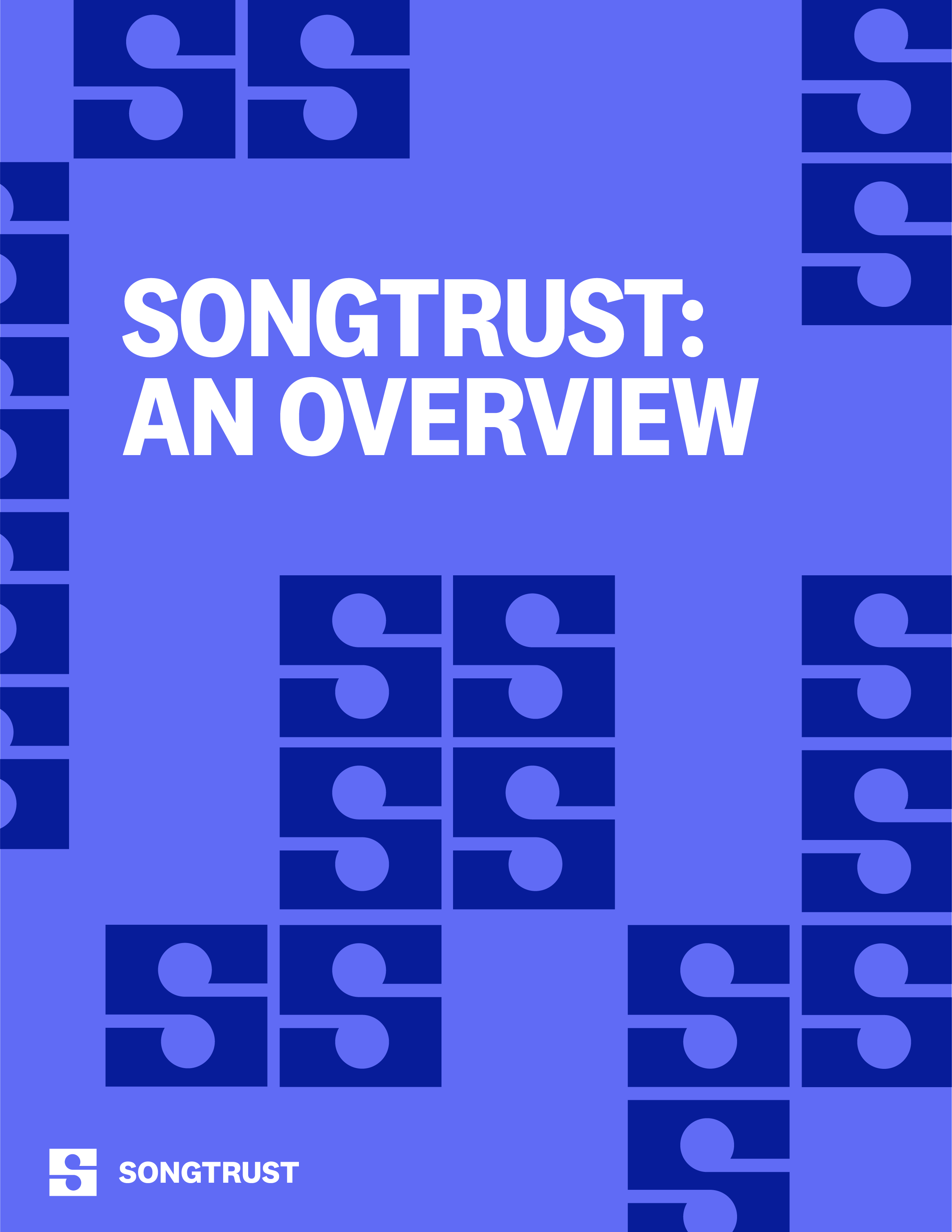 Enter Your Info to Download