Songtrust Collects Royalties From 98% Of The Music Market.
Songtrust monitors your work globally, with direct relationships with over 60 collection societies and pay sources covering over 245 countries and territories. We handle registering your songs worldwide so you don't leave any royalty earnings uncollected and have more time to focus on making music.
Songtrust Isn't Out to Own Your Music.
Songtrust will never ask you to relinquish any of your copyrights as a songwriter. You retain 100% ownership of your songs and stay in full control of your music catalog. You call the shots legally and creatively.

Songtrust Is a Simple, Centralized Publishing Platform.
You add songs and writers to your account, we take care of the rest. We register your songs worldwide, collect your publishing royalties, and pay you 4x a year. And you can track every cent you earn with our user-friendly dashboard and detailed reporting.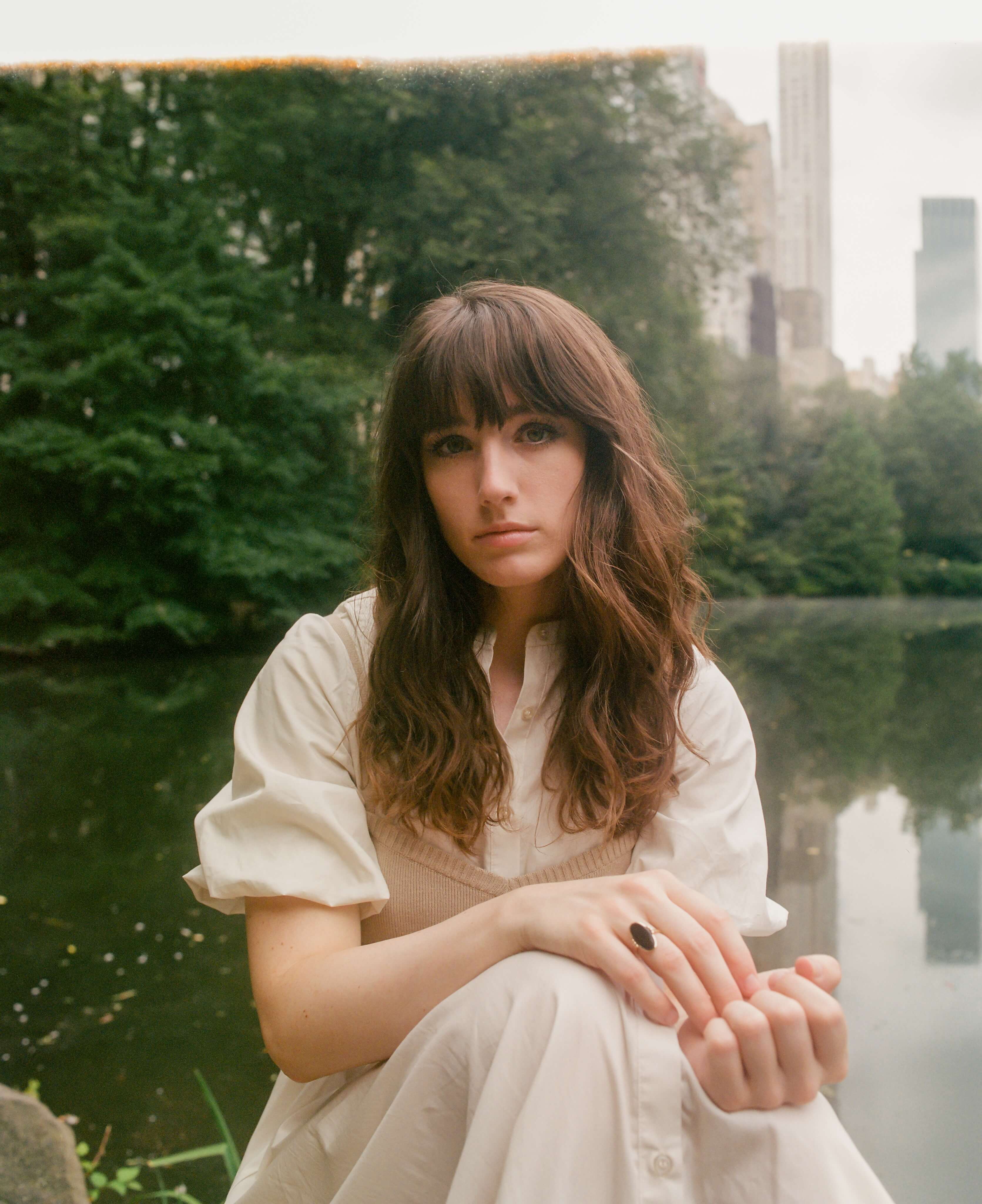 "As a self-released artist, some royalties out there are wildly difficult to collect. Songtrust collect(s) those royalties that would've never found their way to me. It's also allowed me to continue to write with artists all over the world and know that Songtrust will chase the funds that come from that work."
NYC-Based Performing artist, Songwriter, Producer