Songtrust Collects Royalties From 98% Of The Music Market
Songtrust is a global publishing administrator that monitors your work globally, with direct relationships with 65 collection societies and pay sources covering 215 countries and territories. We handle registering your songs worldwide so you don't leave any royalty earnings uncollected and have more time to focus on making music.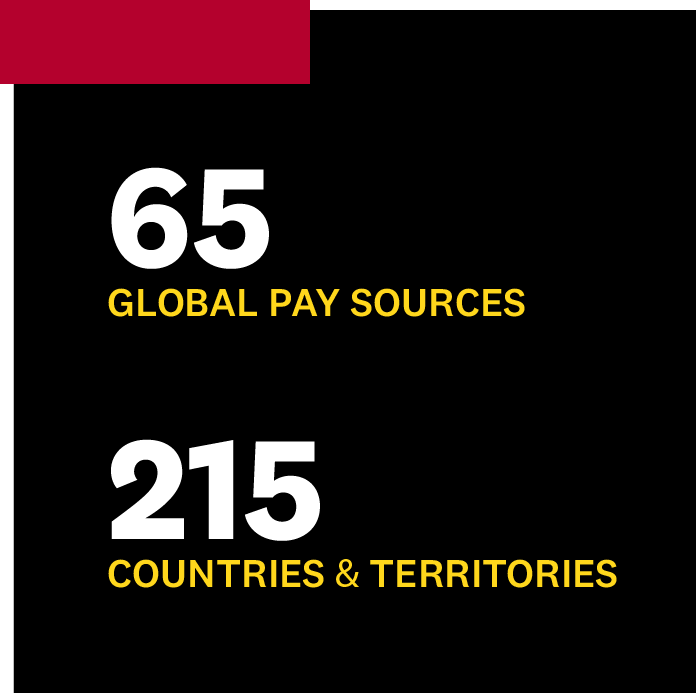 Songtrust Is a Simple,
Centralized Publishing Platform
You add songs and writers to your account, we take care of the rest. We register your songs worldwide, collect your publishing royalties, and pay you 4x a year. And you can track every cent you earn with our user-friendly dashboard and detailed reporting.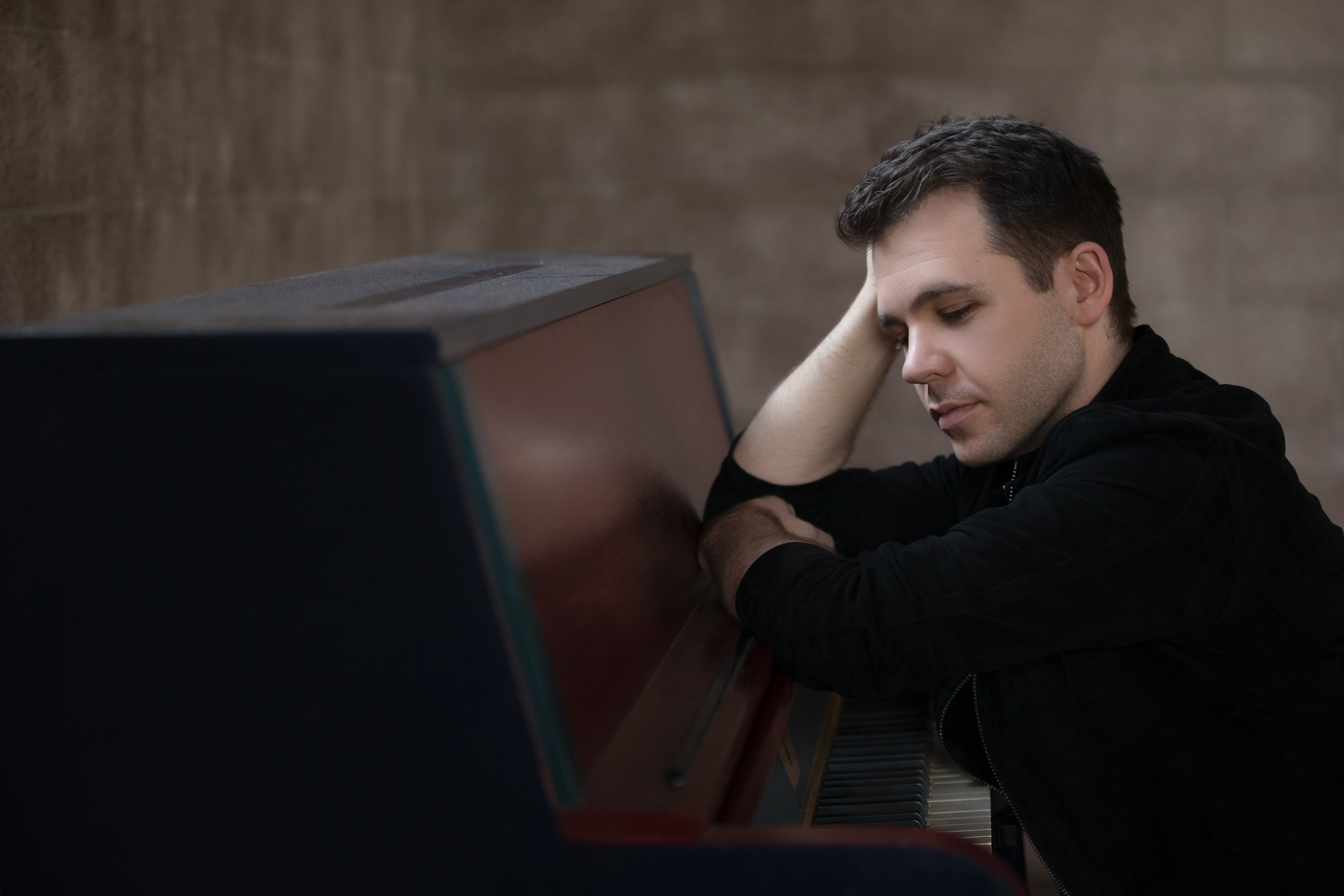 "I knew I needed a reliable administrator who could help me collect and provide the necessary services for the new YouTube streaming models…and I couldn't be happier with my choice! Songtrust has been communicative and helpful at every turn."
RIAA Certified Multi-Platinum Songwriter and Award-Winning Singer