Publishing can get complicated fast. That's why we pulled together our Top 12 Music Publishing Tips - what we believe every songwriter, composer, producer, and beatmaker should keep in mind when considering their music publishing options.
You'll learn about:
The breakdown of a song and who is responsible for collecting which royalties
What steps need to be covered for global royalty collection
What information you need on-hand for song registration
This information is U.S.-focused.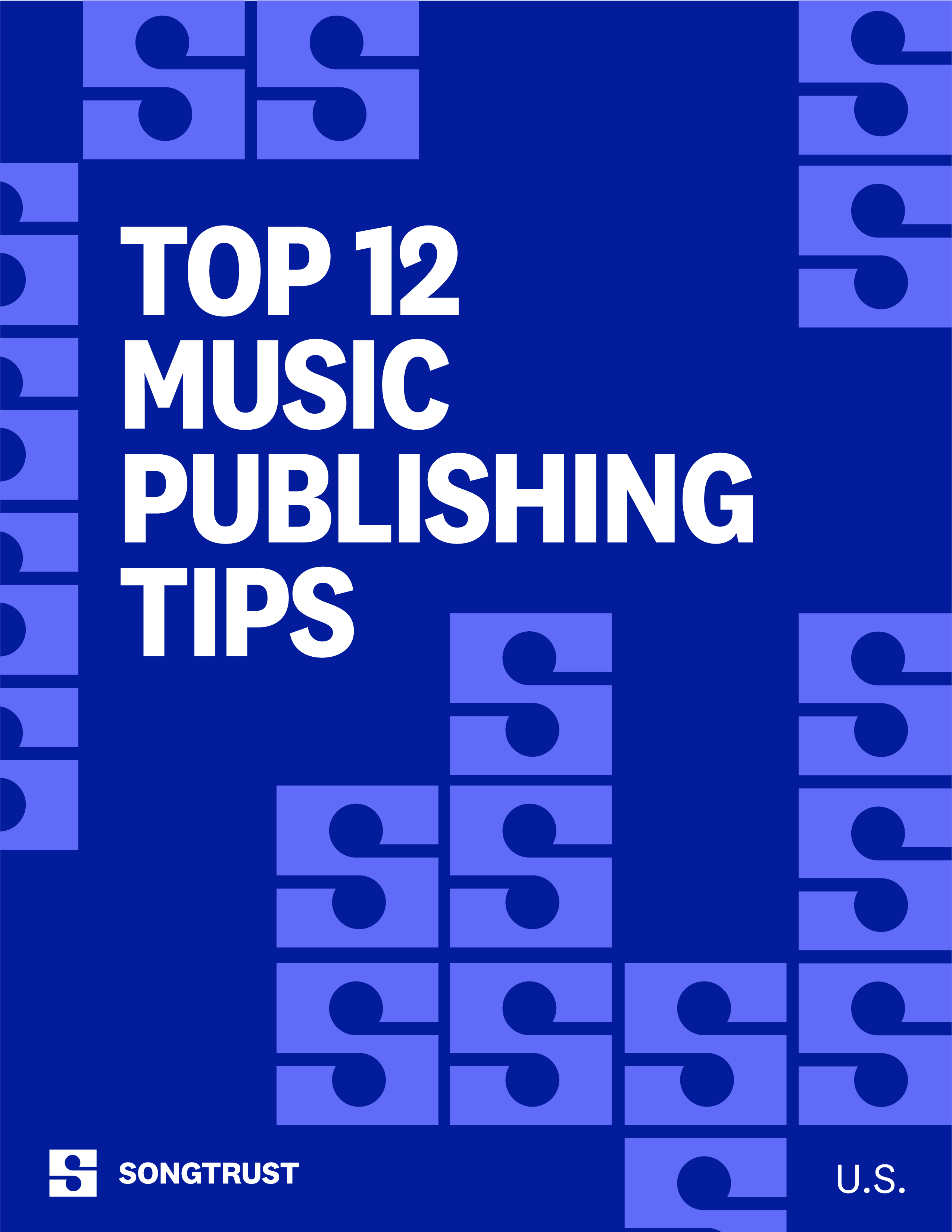 Enter Your Info to Download