SONGTRUST'S CREATOR CLIENTS ARE
As the world's largest music publishing administrator, we're here to get you paid so you can keep doing what you do. With Songtrust, you can register your songs, track your royalties, and learn about the wild west that is music publishing - all in one place.
A Flexible and
Low-Cost Option
If you're just starting out as a songwriter, beatmaker, composer, or producer, Songtrust can make sure you have your global publishing royalties on lock.

Or if you're a more established artist who wants to keep creative control for sync licensing and collaborations, Songtrust is a flexible and low-cost administration option that enables you to reserve those rights - and those revenues.

Because we offer low rates and flexible terms for our best-in-class global royalty administration services, Songtrust is truly a solution that can work for music creators at any stage in their career.
Global Registration
and Collection Made Simple
The music industry is more global than ever - enabling songwriters and performing artists from all over the world to have their music heard, streamed, and performed anywhere. But if you were to try to register your compositions directly with all these sources to ensure effective and thorough collections, you'd be looking at a full-time job.

We know that you need to spend your time creating and developing your career, not on collection society websites registering your songs and chasing your royalty statements.

Songtrust takes care of registration and collection from our 60+ global sources that cover 98% of the world's music market for you. That way you can get back to what you do best, while knowing that you're collecting all the royalties your songs are earning everywhere.
Testimonials
Tami LaTrell
Client since 2017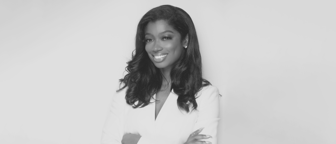 "I discovered Songtrust about 4 years ago. I had a few clients asking about how to collect their "Youtube" royalties and they trusted me with finding the answers. Songtrust was the answer!"
Kato On The Track
Client since 2018
"Songtrust is one of the most important assets for any songwriter, artist or producer when it comes to collecting royalties. Their platform was built with the creator in mind which is key whether you're making music in a bedroom or on the charts."
Emma McGann
Client since 2018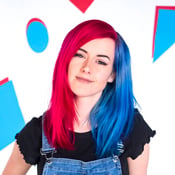 "The Songtrust team are a joy to work with. Welcoming, friendly, and supportive every step of the way. They're a team who are very passionate about the music and rights of songwriters and go above and beyond to educate, too."
Akinyemi Ayinoluwa
Client since 2019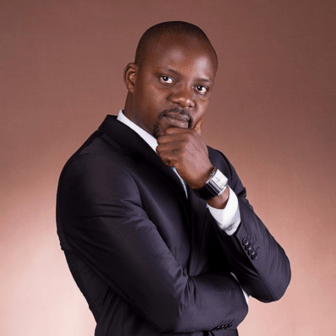 "The officers of the company took time to explain the many moving parts of the administration of compositions, and I was won over by their professionalism and dedication to empowering songwriters."
Gloria Cavalera
Client since 2019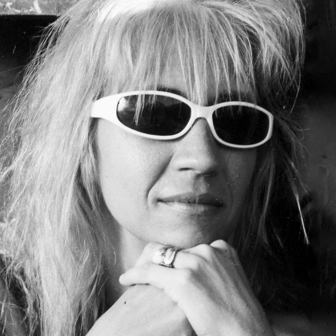 "There is so much to learn with publishing and it is very confusing. I followed a path of many different agreements, learning as much as I could, and trusting someone who took me under their wing and led me to Songtrust."
Griffith Frank
Client since 2016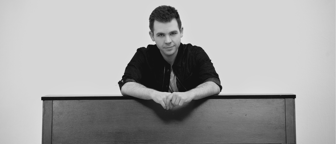 "Every aspiring professional musician needs a dedicated and attentive team when it comes to collecting global publishing royalties. I'm pleased with Songtrust's excellent customer service and was impressed at how quickly they started collecting royalties on my behalf."