Collect Your Publishing Royalties From Every Corner of the World
Songtrust makes global royalty collection easy for independent artists. We register your entire catalog — no matter how big or small — in 215 countries and territories around the world. So, as long as your songs are being publicly broadcasted or streamed, and earning royalties, you can be confident we'll collect everything you are due.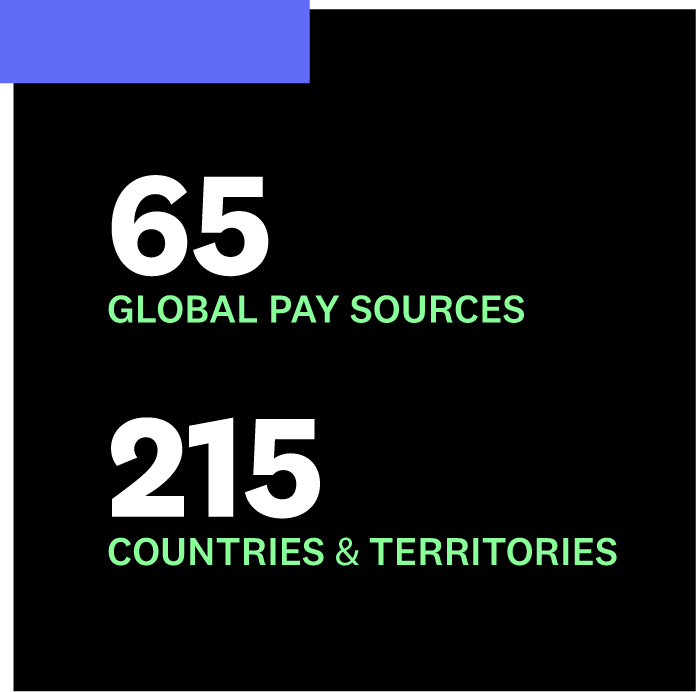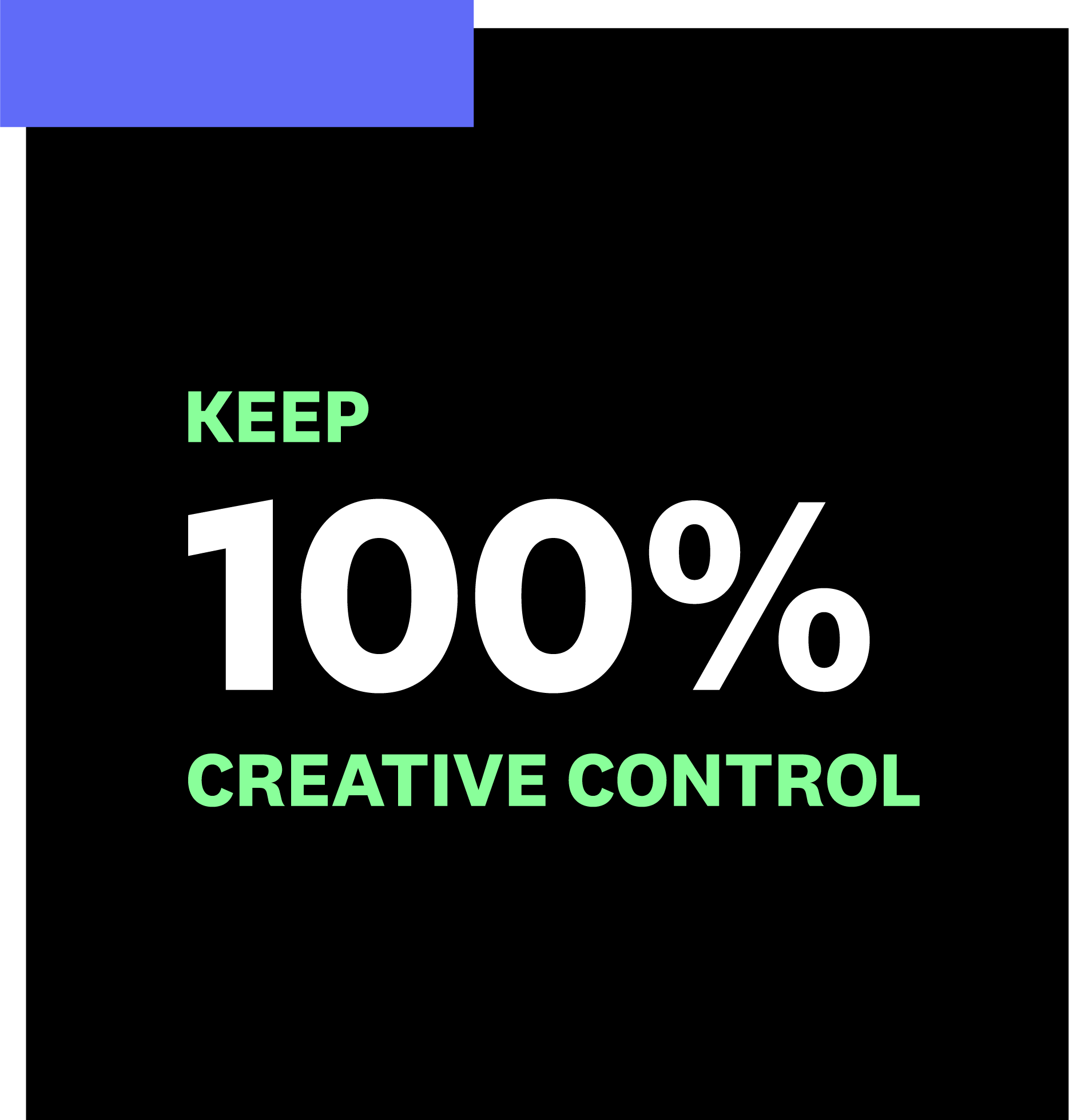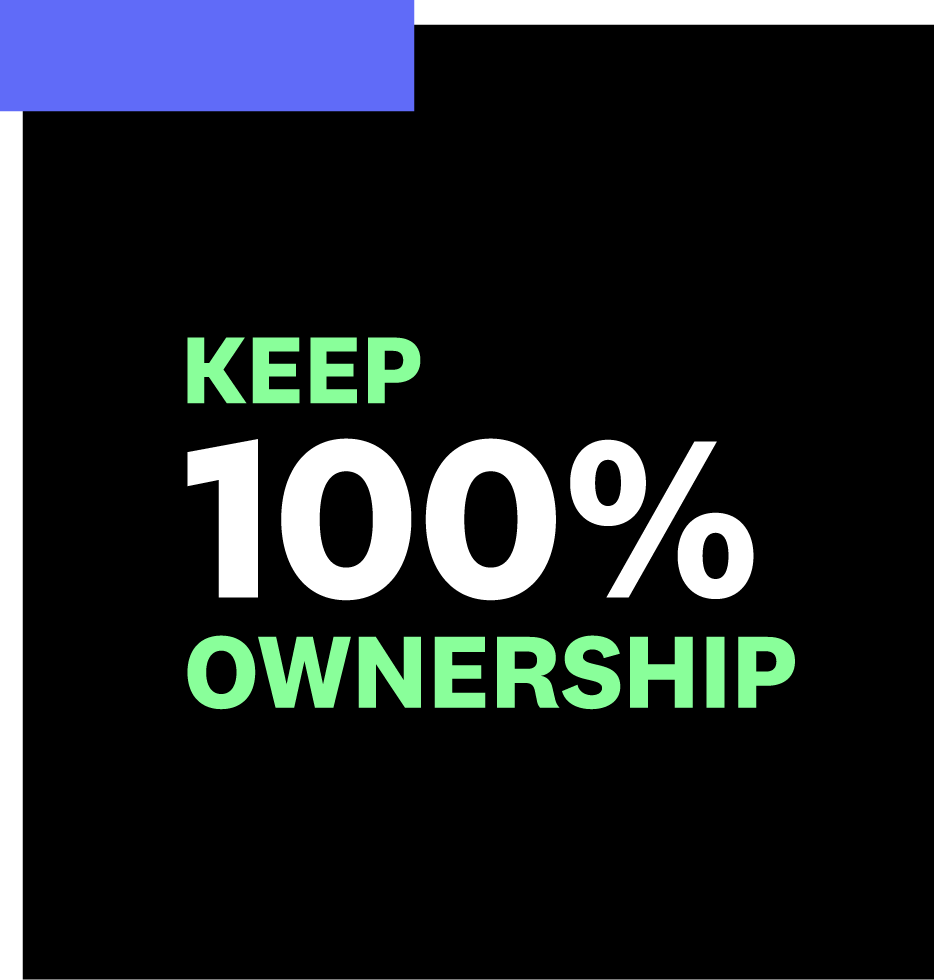 Own Your Music.
Own Your Career.
It doesn't matter who you are or who you know. We believe you should own your music – it's your most valuable asset! So, with Songtrust, you keep 100% of your copyrights. We've got your back when it comes to collecting royalties, and you call the shots on every other step of your music career.
One Simple and Easy-To-Use Online Platform
Monitoring and collecting your royalties from around the world is a full-time job. Songtrust does the heavy lifting so you don't have to. Our user-friendly software and dashboard allow you to quickly register your songs in one place and track all your publishing royalties at a glance. So you can stay in the loop and focus on your next masterpiece.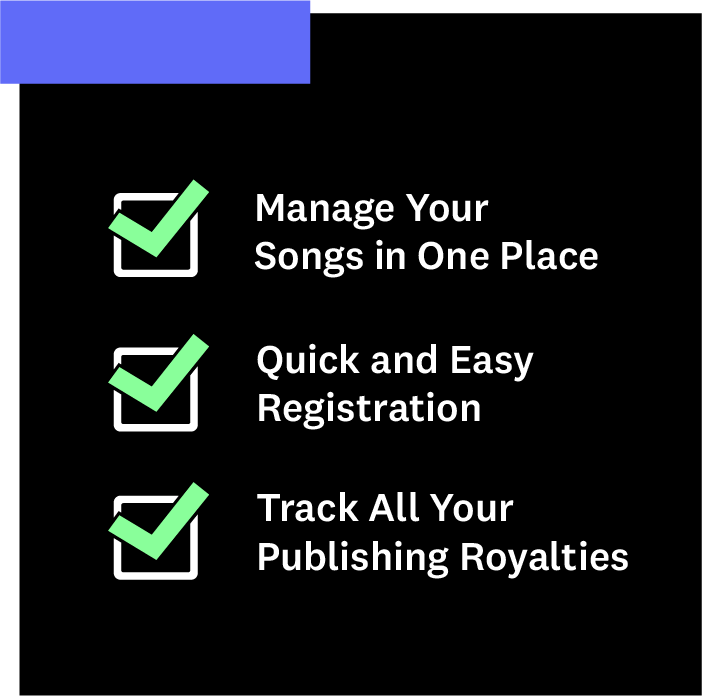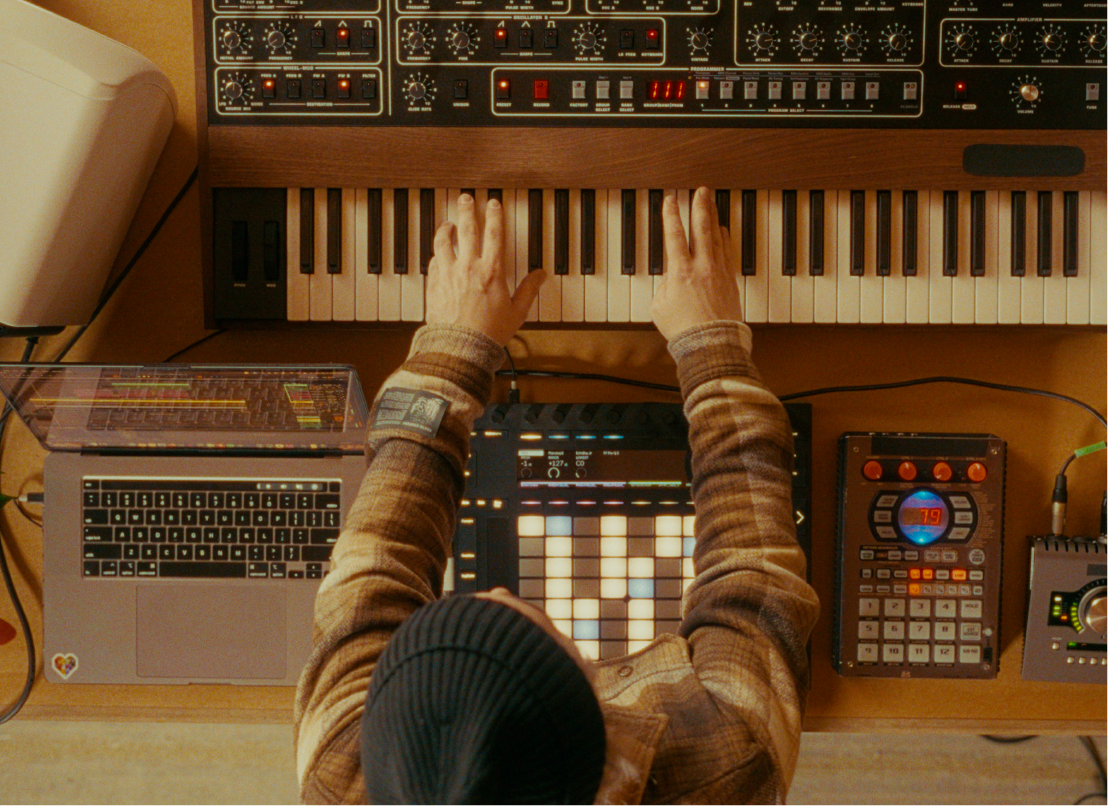 "It was really easy to fill in the details about my songs and getting a big payoff a few months later was honestly so exciting. It's wild how much money is left on the table if you don't do the work to affiliate with societies like Songtrust...My quarterly earnings from Spotify have doubled since affiliating with Songtrust!"
Performing Artist, Songwriter