Streamline Royalty Collection for Your Artists
Songtrust works directly with 65 global pay sources and societies covering 215 countries and territories. Our online publishing administration service empowers managers, record labels, publishing companies, and all types of music business entities to efficiently collect all the royalties their artists earn worldwide and get everyone paid quickly and reliably.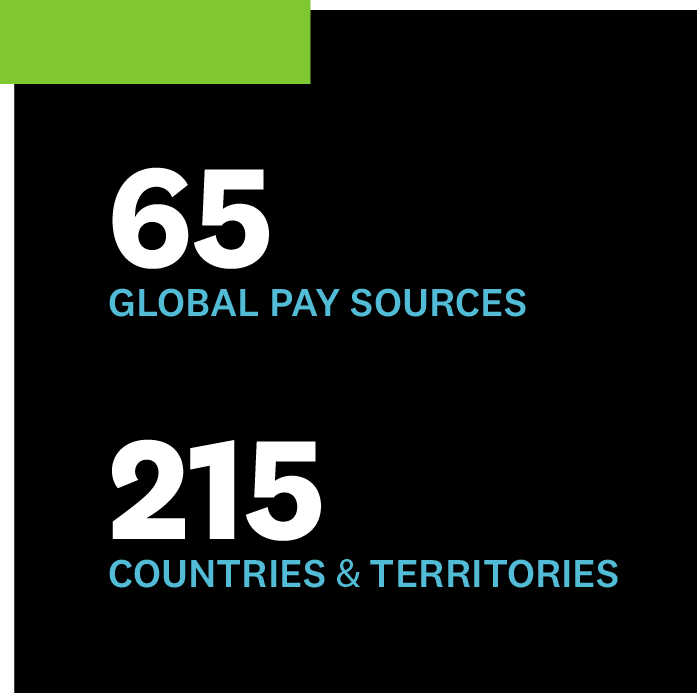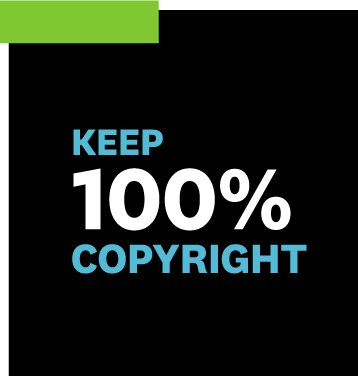 Retain Your Publishing Rights
As a publishing administrator, our focus is on accurately registering your song catalog and collecting your artists' earnings. With Songtrust, your artists keep 100% of their copyright ownership. We charge a small fee for our services but never ask for a piece of the copyright.
Manage All Your Publishing
Royalties on One Online Platform
It's nearly impossible to track all the publishing royalty revenues generated on major streaming platforms and live performances on your own. Songtrust's online platform crunches all those numbers into a comprehensive dashboard to give you full visibility into how your artists' catalog is monetized worldwide. You can quickly access your royalty data from our cloud anytime, freeing up time to focus on making new opportunities for your artists.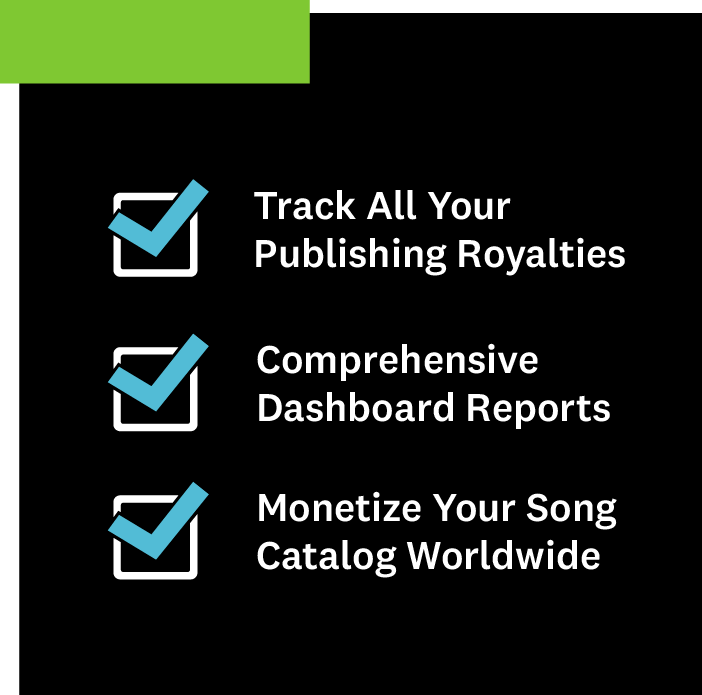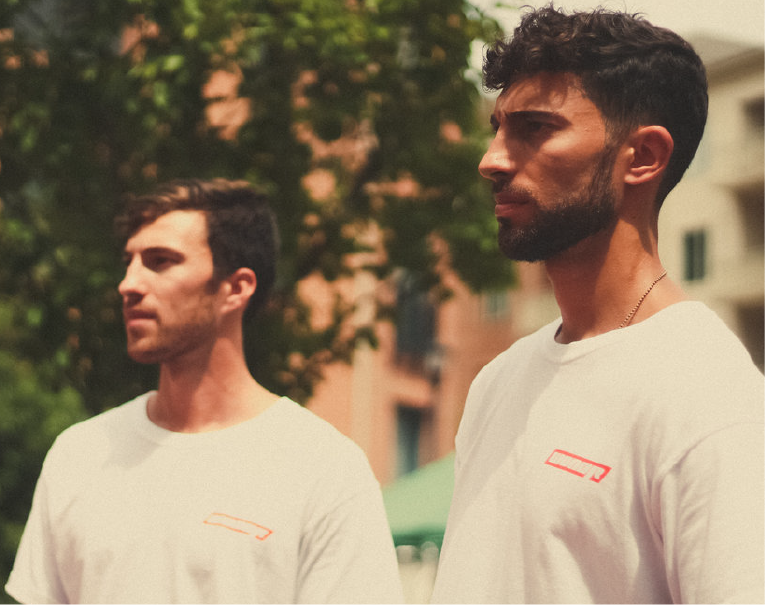 "We choose to work with Songtrust because they take 0% of our artists' compositions, have a short-term agreement, and are trusted by Downtown Music Publishing for administration. Songtrust also had the best customer educational resources and customer service by far."
CEO of SYFR Projects, Artist Management and Development Company