Connect With the Most Extensive, Accessible Publishing Network in the Industry
Songtrust can help you collect royalties from 50+ performance, mechanical, and digital licensing organizations, plus streaming services like Spotify, Apple Music, Pandora, SoundCloud, and YouTube/Google Music.
Take Greater Control of the Publishing Process
A streamlined and efficient way to administer song publishing workflows, Songtrust opens up new revenue opportunities. Collect for B-sides or other unsigned songs while finding new sources of royalties for previously published works.
Let Us Handle the Back-Office Work
Spend more time building successful relationships with your clients and less time on administration. With a simple, self-service platform, Songtrust saves you time while giving you complete insight into royalty collection and income tracking.
Testimonials
Tami LaTrell
Client since 2017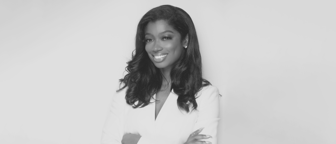 "I discovered Songtrust about 4 years ago. I had a few clients asking about how to collect their "Youtube" royalties and they trusted me with finding the answers. Songtrust was the answer!"
Kato On The Track
Client since 2018
" Songtrust is one of the most important assests for any songwriter, artist or producer when it comes to collecting royalties. their platform was built with the creator in mind which is key whether you're making music in a bedroom or on the charts."
Emma McGann
Client since 2018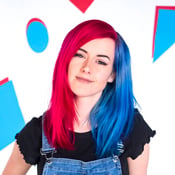 "The Songtrust team are a joy to work with. Welcoming, friendly, and supportive every step of the way. They're a team who are very passionate about the music and rights of songwriters and go above and beyond to educate, too."
Akinyemi Ayinoluwa
Client since 2019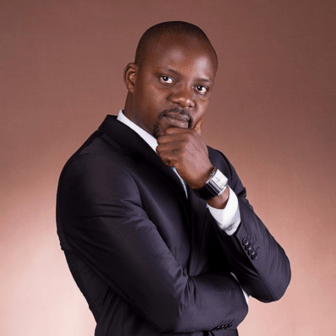 "The officers of the company took time to explain the many moving parts of the administration of compositions, and I was won over by their professionalism and dedication to empowering songwriters."
Gloria Cavalera
Client since 2019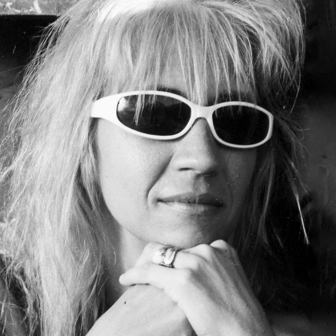 "There is so much to learn with publishing and it is very confusing. I followed a path of many different agreements, learning as much as I could, and trusting someone who took me under their wing and led me to Songtrust."
Griffith Frank
Client since 2016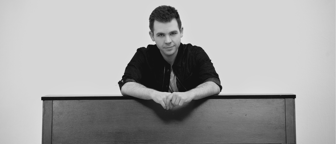 "Every aspiring professional musician needs a dedicated and attentive team when it comes to collecting global publishing royalties. I'm pleased with Songtrust's excellent customer service and was impressed at how quickly they started collecting royalties on my behalf."