How Global Royalty Collection Really Works
Learn how PROs, CMOs, and publishers collect royalties worldwide and how it affects artists like you in our new webinar.
Take A Deep Dive Into Global Royalties
Sign up to receive expert-curated content breaking down how global royalty collection really works, including technical blog articles, expert videos, and access to an invite-only live webinar designed for international artists. These educational materials will explain how pay sources collect royalties worldwide and important steps you must take to maximize your royalty earnings:
1
Learn 4 steps to collecting every type of royalty your songs generate.
2
Get an overview of the different types of pay sources and the royalties they collect
3
Discover the difference between reciprocal and direct affiliations
4
Understand the role of sub-publishers and when you need them
5
Learn how global pay sources operate behind the scenes in our live webinar
Exclusive Webinar: Removing the Borders on Global Royalty Collection
Collecting all your publishing royalties worldwide can be costly and time-consuming for even the most experienced independent artists. If you own songs with international streams, then sign up to join our new webinar, "Removing The Borders On Global Royalty Collection," where our publishing experts will explain the current global collection landscape, the challenges songwriters encounter when collecting international royalties, and how Songtrust helps collect every penny your music earns at home and abroad.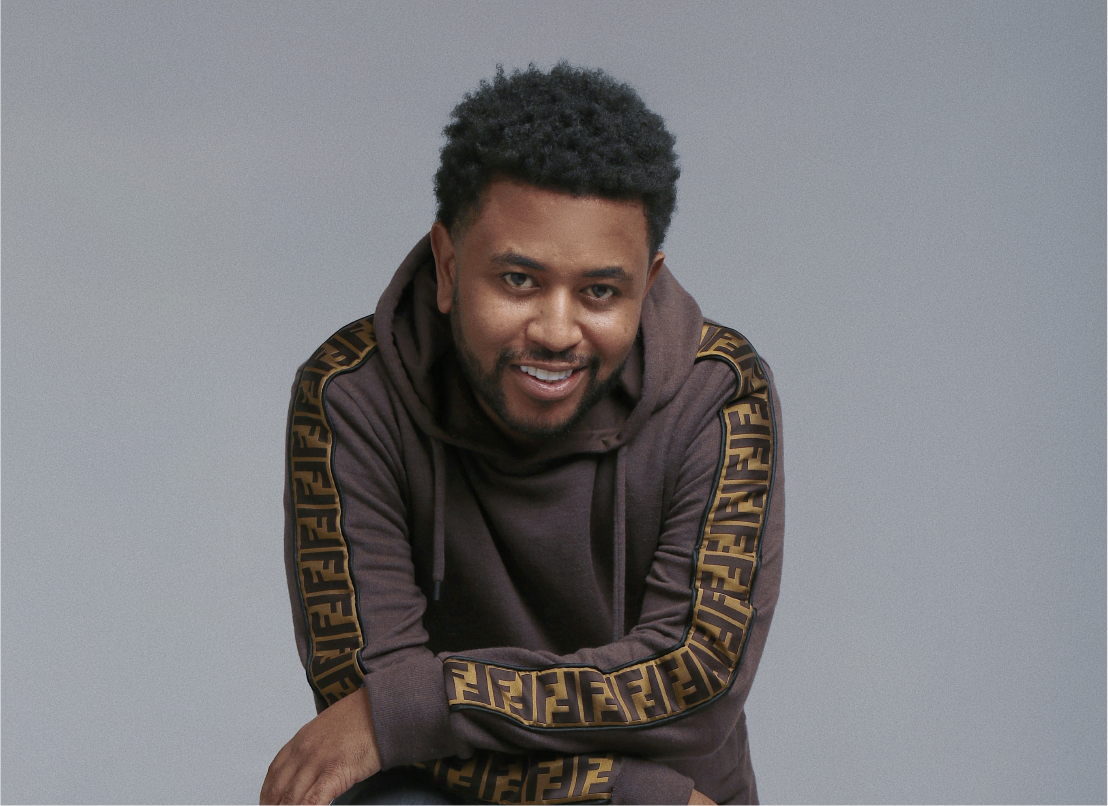 "I am able to live off just my royalties alone now! I was collecting money prior to my Songtrust situation, but it was only income from my PRO and a few YouTube videos. My international royalties have increased and I collect from all sources now, not just YouTube...I would not be able to produce music and run my own publishing company without Songtrust's help."
Music Producer and Songwriter
Register To Learn How Global Royalty Collection Really Works